Medyasoft IT Group
Medyasoft Consulting & Training Inc. continues to deliver successful projects for the digital transformation of enterprises, fully aware of the responsibilities that comes with being a trustworthy business partner. Medyasoft has been providing end-to-end, value-added solutions ranging from digital agency services to customer experience management, enterprise management systems to outsourcing services to thousands of corporate clients since 1999.


Our Vision: Where we want to be in the future
We aim to add sustainable value to the digital transformation journey of our clients both in Turkey and the world. We do this with our quality products that run on advanced and disruptive technologies, our quick setup solutions, our innovative project management approach, our ever-developing talented team and vertical expertise.
Our Mission: What we do today to reach our future destination
We need to achieve tasks and build sustainable, value-added products and platforms that leave a mark in light of our values. We need to do this for the sake of our company, ourselves, our environment, our country and humanity so that we can leave behind a foundation that our successors can build on.
Our Entrepreneurial Business Model
We brought our organizational memory, our ecosystem, our intellectual capital, competencies, success stories and perfect relations with customers together with the best global applications in strategy, innovation, law, human resources and finance to form a unique "Entrepreneurial Business Model".
Our Entrepreneurial Business Model adds value to our customers in all fields of digital transformation. This model aims to turn every Medyasoft employee into an entrepreneur.
We start out by hiring positive-thinking colleagues that are well educated, open-minded, innovative and committed to business ethics. What is as important as their existing abilities is how much they will develop themselves and how many of the targets we specify together they will reach. Our primary goal is to train them in the innovative culture of our company and help them develop brand new ideas that they can apply to our business.
With our business experience, we help these ideas grow and if we can improve them together, we bring these ideas to life by forming business units. The owner of the idea takes responsibility as the leader of the business unit, which is then organized as an independent body within Medyasoft's corporate structure. These business units determine their own independent strategies, funding, business plans and organizations.
We evaluate these strategies, direct the funds and business plans and provide the necessary financial support. And Medyasoft's HR, Administrative Affairs, R&D and Finance departments provide logistic support to these business units. We add Medyasoft's sales and marketing influence and existing corporate reputation to these values. The leaders of the business units make their way on these reinforced and experienced grounds. If they realise the budget as planned, the profit they earn becomes their capital.
When they capture a sustainable growth, these business units are first turned into separate brands and then become independent companies with separate offices. During this whole process, our business unit leaders practically go through management training where they learn marketing, how to make a budget, apply the business plan, form a team and motivate it, commercialise innovative ideas and examine product life cycles. By the help of this instructive, guiding, constantly challenging and supportive workplace environment, we actually aim to increase the chance of success of our enterprises.
Our entrepreneurial business model gave us our first success story in 2017. "e-Platform", which aims to provide an SME with all of its information technology needs in a single cloud platform, ceased being a business unit and left our company as a separate organization, moving into its new offices. Since then it has provided over 4000 products to over 1400 SMEs and large companies. Every day it continues to increase these numbers, improve its product range and go full steam ahead.
Developing unique products and services to secure companies' digital transformation and offering a pleasant user experience; our "Digital Solutions" business unit has gone through the same process under the brand name "Medyasoft Digital". This structure, which has a wide range of clients comprised of leading corporations and establishments, is the backbone of Medyasoft.
Our Business Solutions unit is one of the leading business partners of SAP. This business unit has brought SAP's globally capable applications together with its own innovative ideas and developed unique solutions in the fields of aviation, fast moving consumer goods, education, telco and omnichannel. These solutions have been successfully applied to leading institutions and organizations. We gave this business unit the name of "Renova" and decided to also separate them as an independent company in 2018.
Another business unit that evolved into a company was "Peoplefocus" in 2019. It has taken its place in the market in no time by providing end-to-end human resources solutions to its clients including a human centred approach and digital infrastructure supply.
Our primary goal is to create a business culture that encourages every Medyasoft employee to develop business ideas. We would like to turn business ideas into business units, and then brands and eventually companies. We would like them to put these ideas successfully into practice and start onboarding new companies as clients and in doing this, enhance our entrepreneurial prowess. We would like to add brand new business units and start-ups to Medyasoft rather than expand the same business. Instead of enlarging and slowing down the company, we want to gain speed and agility through innovation and by providing guidance.
We believe that in the third stage of the internet era -which is comprised of cloud data processing, big data and social media- companies that use technology properly and rule over data will remain standing. If these companies want to create competitive advantage for themselves, they need fast, innovative, competent, agile business solution partners that don't lose their entrepreneurial spirit no matter how much they expand, like the Medyasoft IT Group.
Our Group Companies and Participates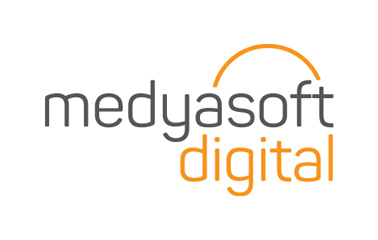 Web, Mobile, Design & Software Solutions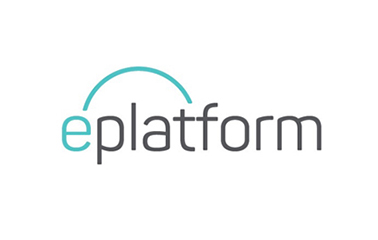 Cloud Based Integrated Business Applications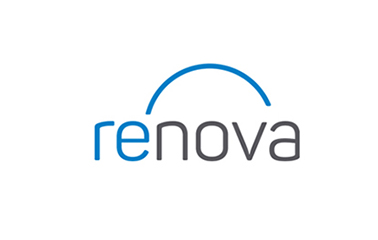 SAP Enterprise Application Software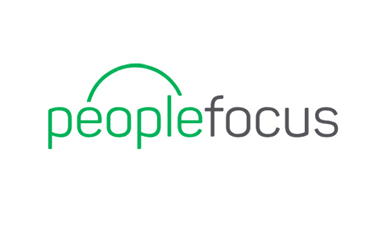 Human Resources Consultancy Services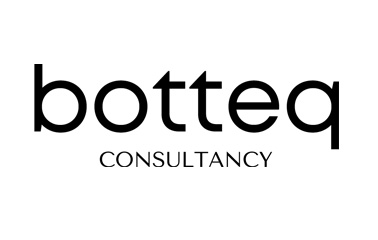 Artificial Intelligence and Robotics Process Automation Applications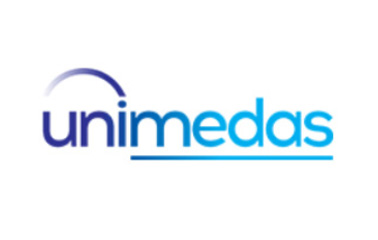 Enterprise Application Software Licensing and Sales Support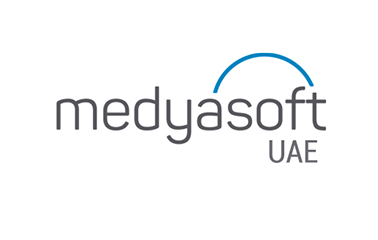 Medyasoft Global Dubai